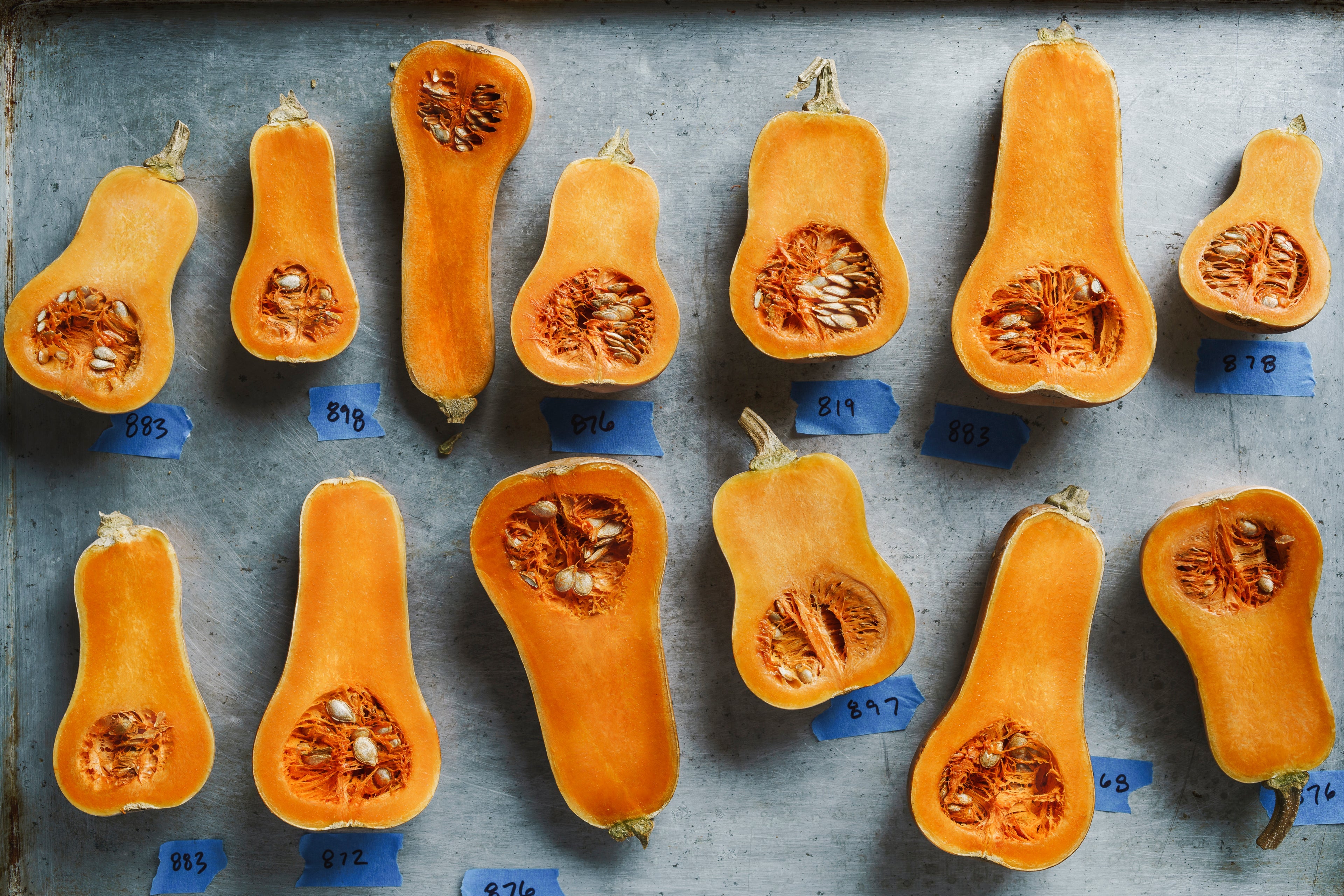 Row 7 Seeds co.
A seed company dedicated to Deliciousness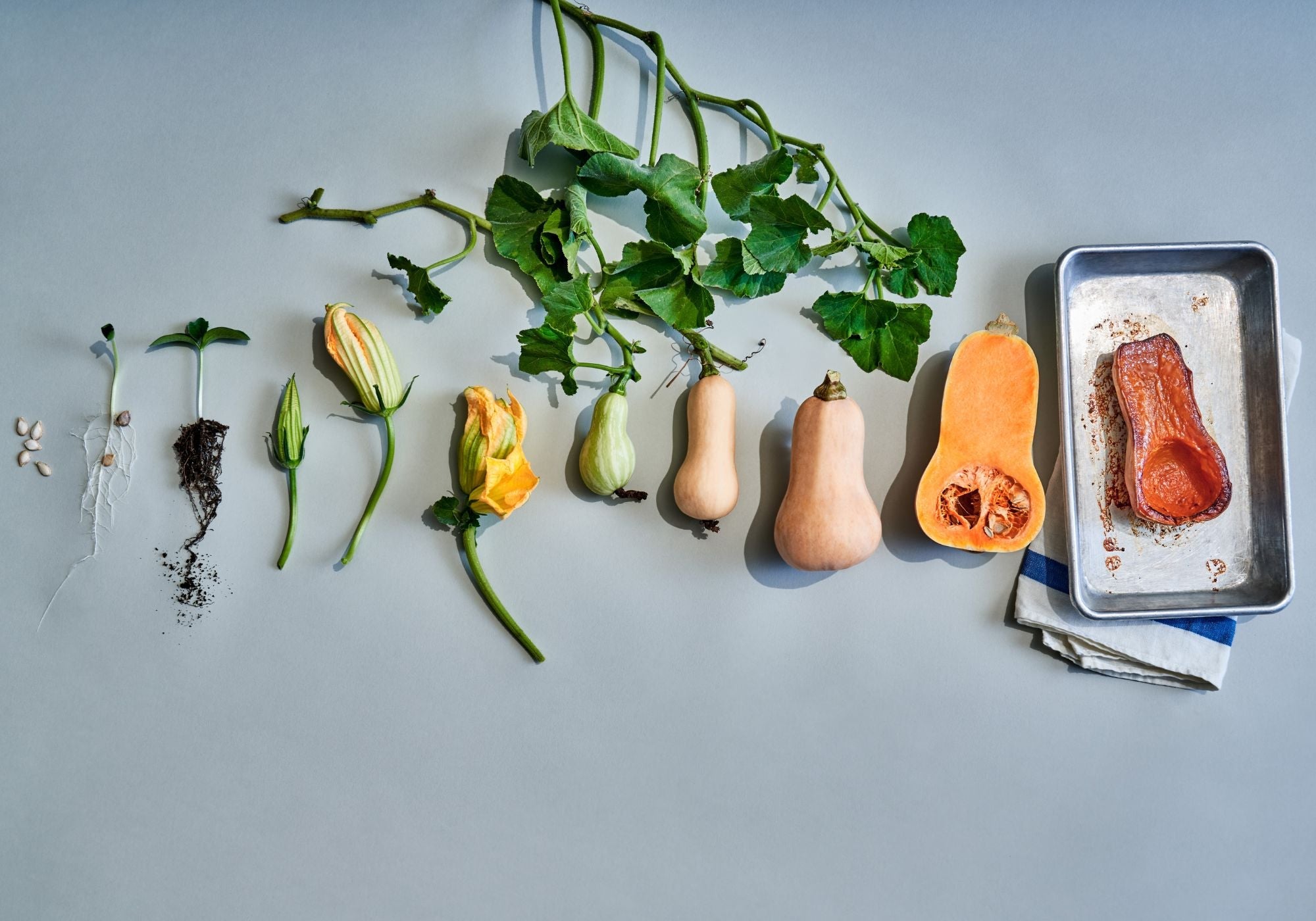 FROM SEED TO TABLE
FLAVOR. FOR A CHANGE.
Row 7 is a group of chefs, farmers, plant breeders and plant eaters writing a new recipe for delicious food that begins with seed.
More About Us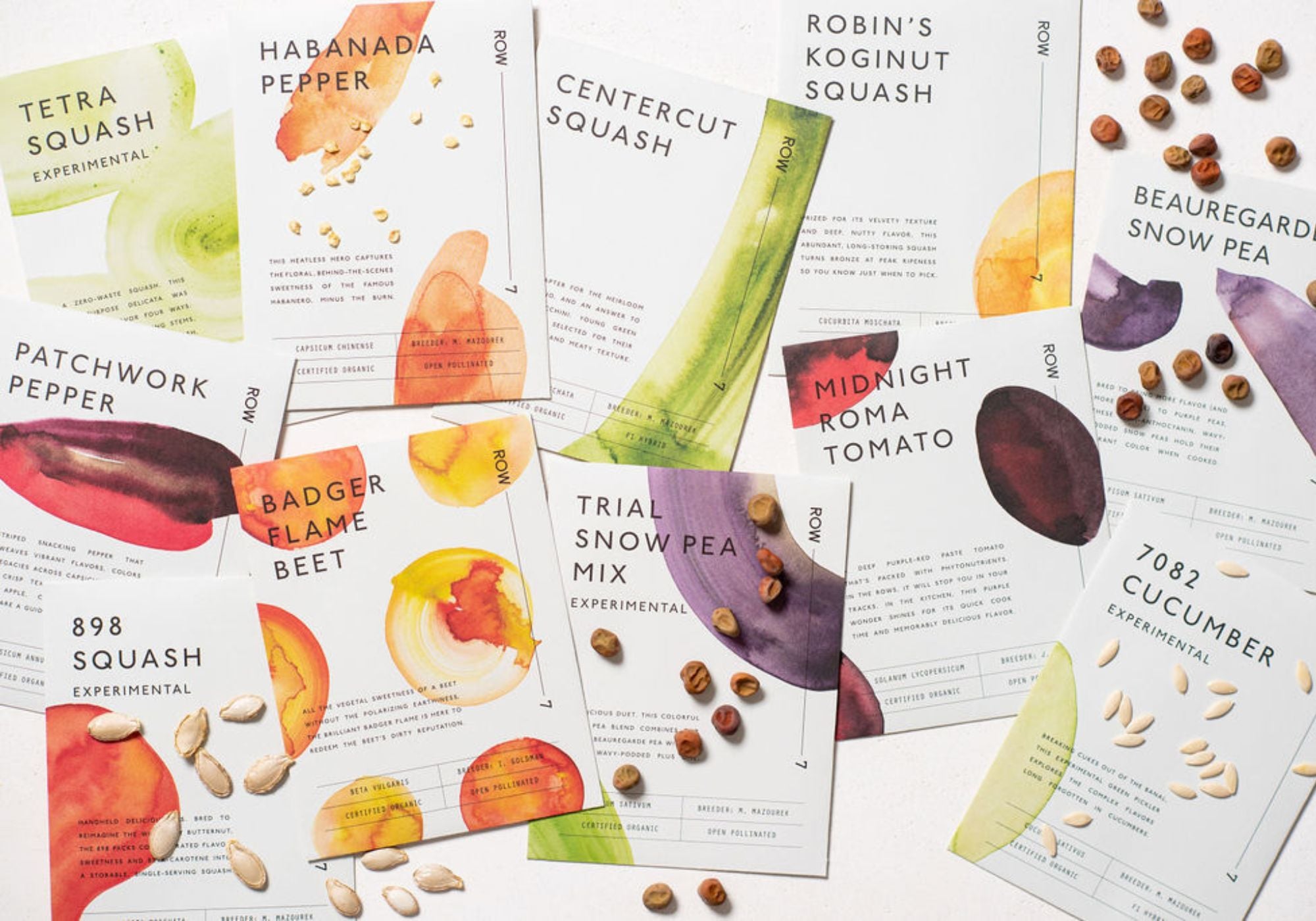 Our Seeds
SOWING CHANGE
Every variety in our catalog has been tested (and tasted) by chefs and farmers, improving the recipe long before an ingredient reaches the plate.
More About Our Seeds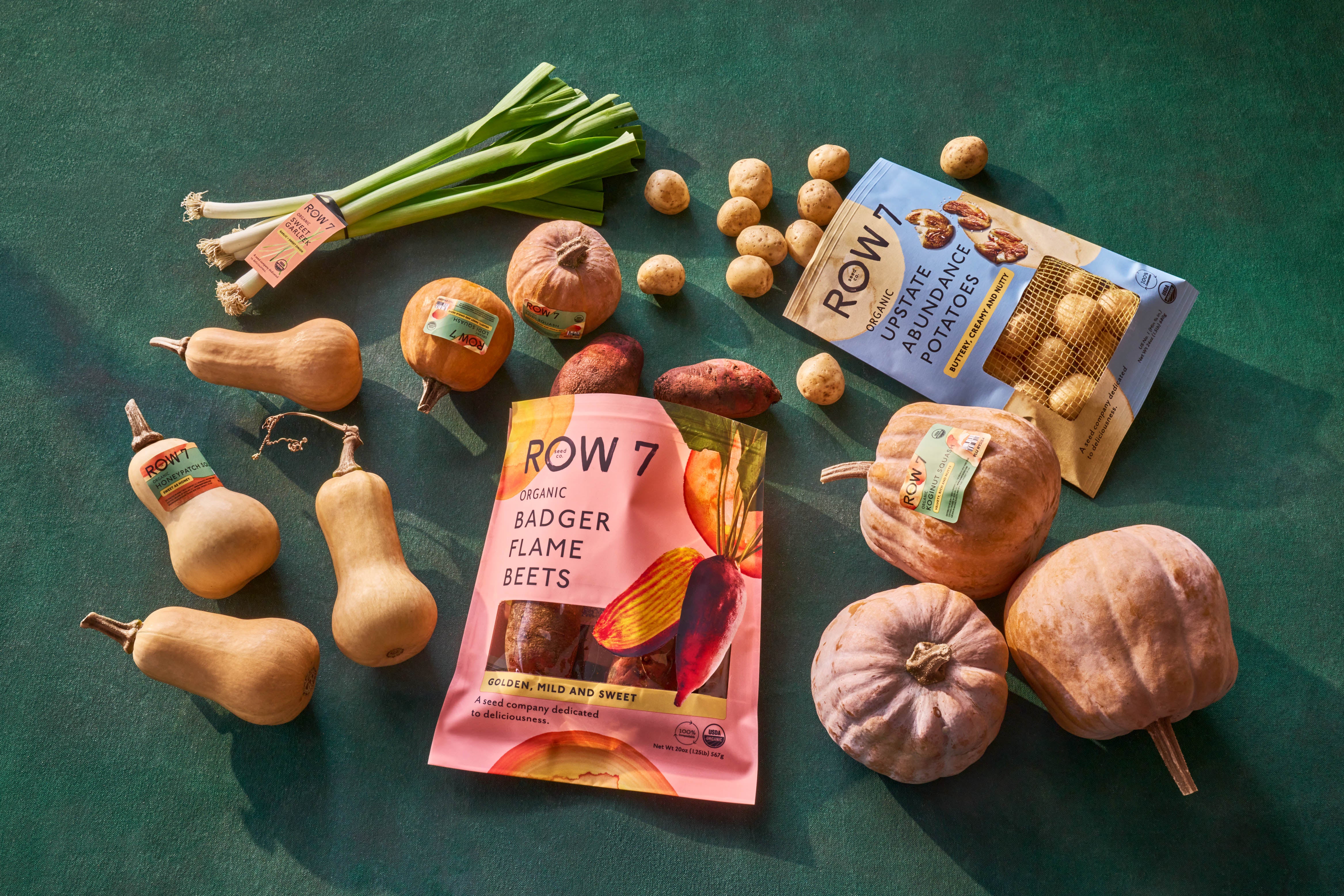 OUR VEGETABLES
GROWN DELICIOUS
We partner with regional organic farmers to bring Row 7 vegetables to the grocery aisle. The end goal? Unique vegetables grown for place, picked (and eaten) at the perfect moment.
MORE ABOUT OUR VEGETABLES
Effortless flavor
OUR RECIPES
Think: potatoes so creamy you don't need butter. A beet you can snack on like a carrot. Our vegetables were chef-selected for effortless flavor. Find your dinner inspiration below.