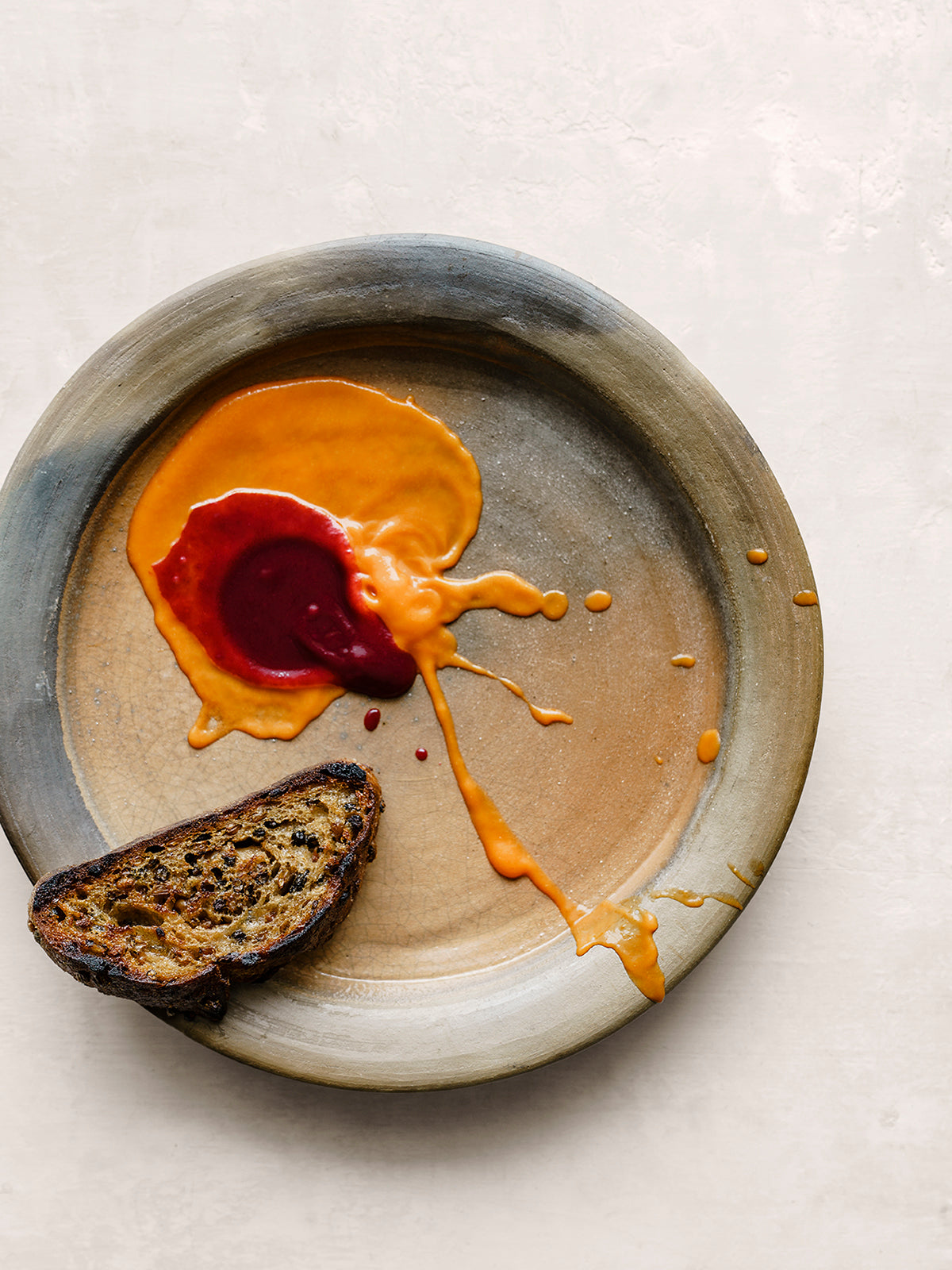 Habanada Puree
INGREDIENTS
1 pound Habanada peppers, halved, deseeded and thinly sliced
1/4 cup vegetable oil
1 teaspoon salt, or to taste
2 tablespoons water
RECIPE
Heat the oil in a large sauté pan over medium-low heat. Add the peppers and sauté gently, without any color, for about 12-15 minutes, until they are very soft. Season with salt.

Transfer peppers to a blender along with 2 tablespoons water, and puree until very smooth.

Remove and chill.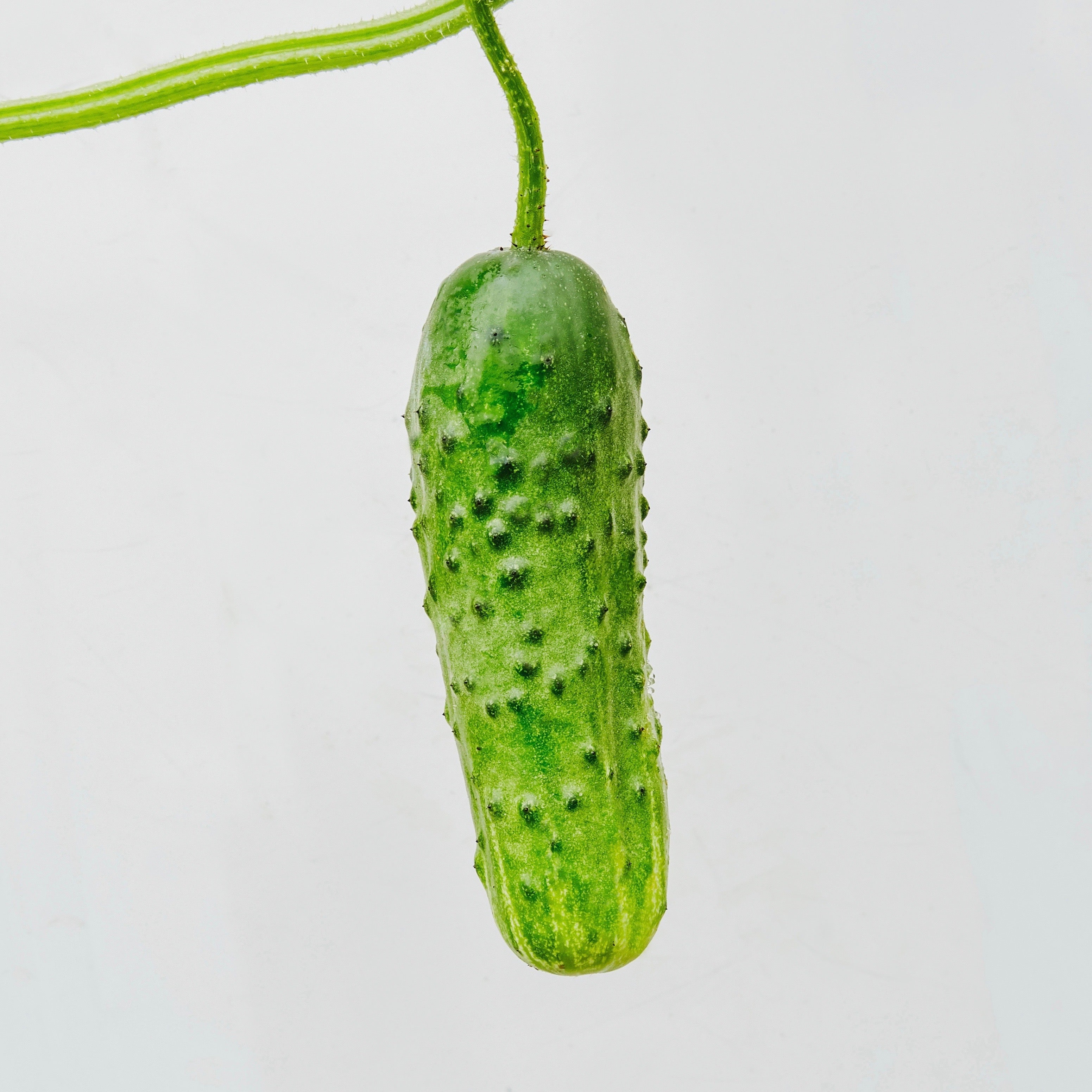 BY ANA SORTUN (CAMBRIDGE, MA) SERVES 8 INGREDIENTS (4) 7082 cucumbers, halved lengthwise 16 grape leaves (from a jar or fresh), stems trimmed1 cup walnuts, lightly toasted and ground1⁄2 cup toaste...
Read more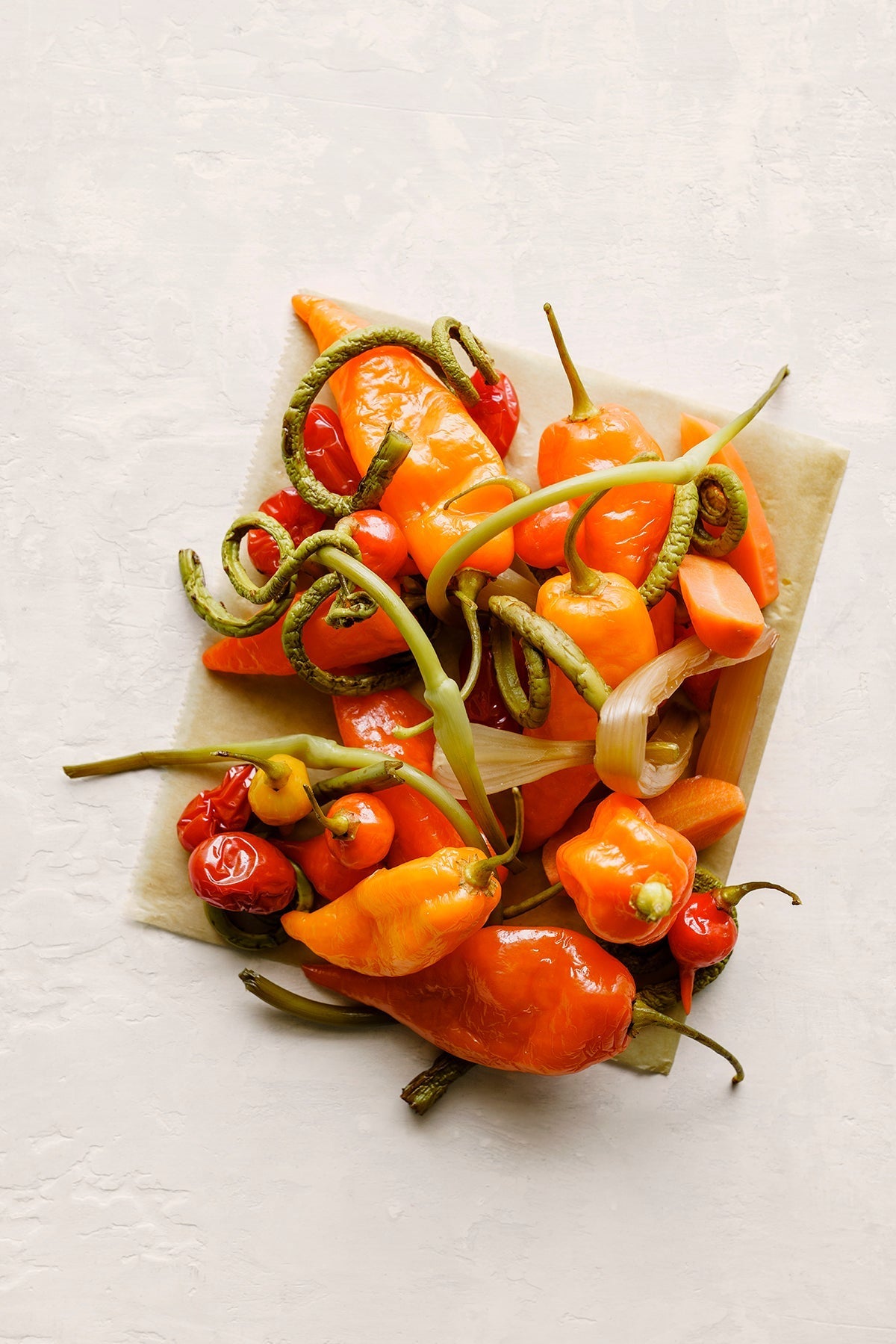 INGREDIENTS 2¼ cups rice wine vinegar1¼ cups sugar1/4 cup salt1 pound Habanada peppersToothpick or skewer RECIPE With a skewer or toothpick, prick each pepper 2 times. In a small pot, combine t...
Read more