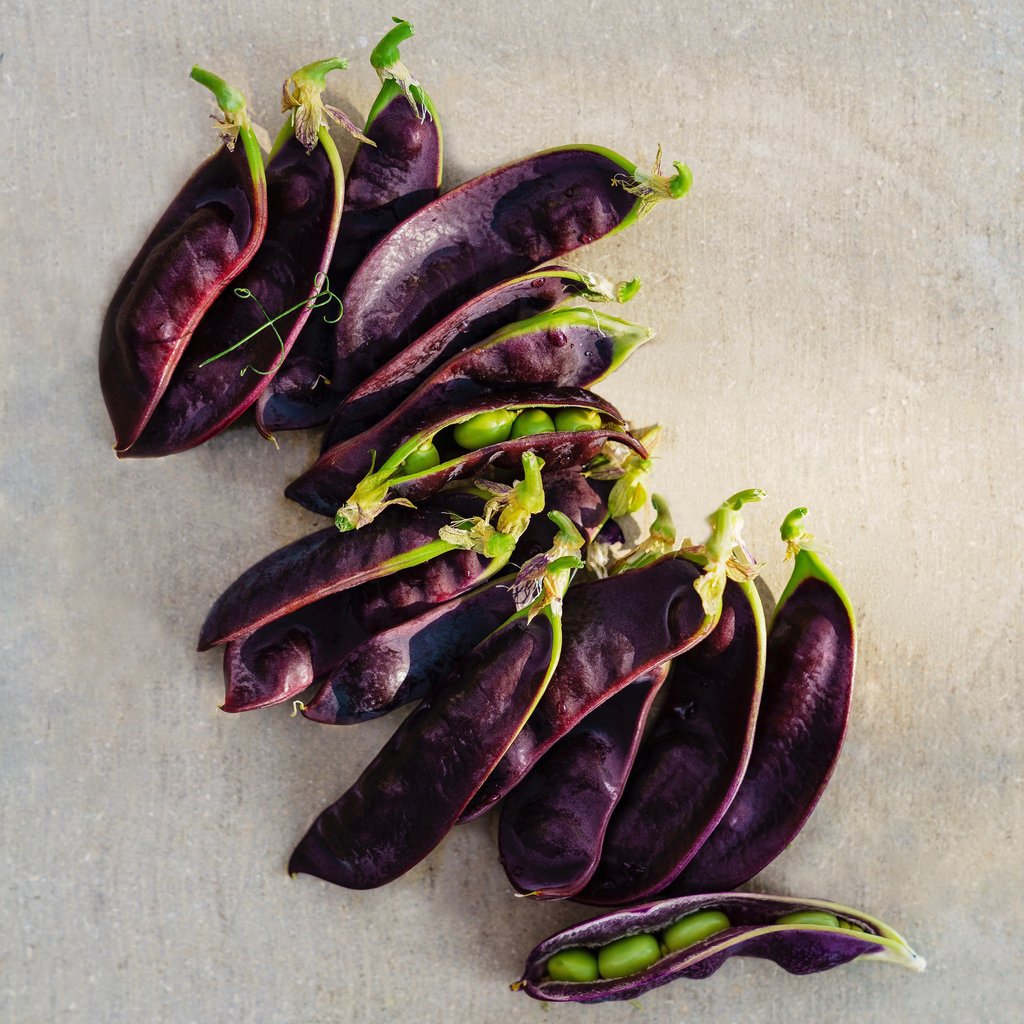 Beauregarde Snow Pea Growing Guide
SCIENTIFIC NAME
Pisum sativum
DAYS TO MATURITY
60+ days, depending on planting date
FIELD NOTES
Soil Requirements: Well-drained soil, with optimal pH of 6.0 to 7.0.
Beyond their striking appearance, purple peas have stronger defense against stress in the field and a high anthocyanin content. This line has also been selected to hold its color through cooking.
SPACING
Plant Spacing: 1-2"
Row Spacing: 4' trellised
DIRECT SEEDING
Sow seeds 1" deep, when soil reaches 45 ̊F. Do not thin.

Prefers cooler temperatures. Sow additional plantings every two weeks for continued harvest until the weather warms to 70 degrees. For fall harvest, sow 8-10 weeks before first frost date.
7-14 days to emergence, slower in cold soil.
Install trellis net or chicken wire at planting for strong plant growth and easy harvest.
TRANSPLANTING
Not recommended
PEST + DISEASE INFO
Diseases: Use well-drained soil and crop rotation to avoid pea root rot (Fusarium sp./Aphanomyces euteiches). This variety is susceptible to powdery mildew late in the season.
CONTAINER GROWING
Peas can be grown in a sturdy container with a trellis. We recommend installing a trellis that is between 5-6ft. tall.
HARVEST
3"-long, wavy, dark purple peas. For peak flavor, we recommend waiting to harvest until small pe​as are visible in the pods, past traditional snow pea size. Bumps should be clearly pronounced: more than a traditional snow pea, less than a shelling pea.
STORAGE
Store whole and dry under plastic in refrigeration. Peas will store up to one week maintaining crispness and flavor. Good for freezing and canning.
SEED SPECS
Average 125 seeds/ounce; 2,000 seeds/pound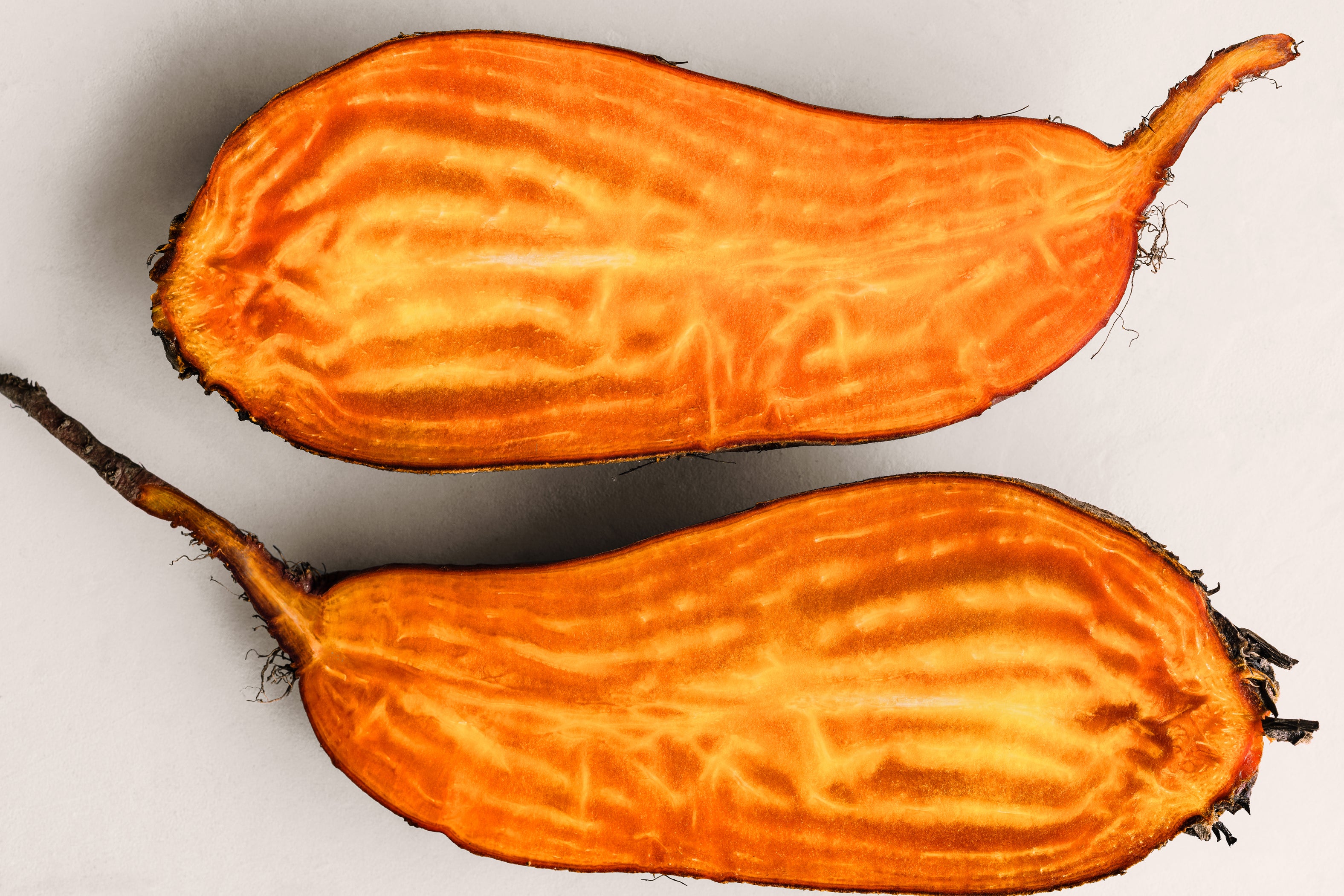 Badger Flame Beet Growing Guide
SCIENTIFIC NAME Beta vulgaris DAYS TO MATURITY 80 days; 55 days for small beets FIELD NOTES Soil Requirements: Light, workable, well-drained soils with an optimal pH of over 6.0. Boron deficienc...
Read more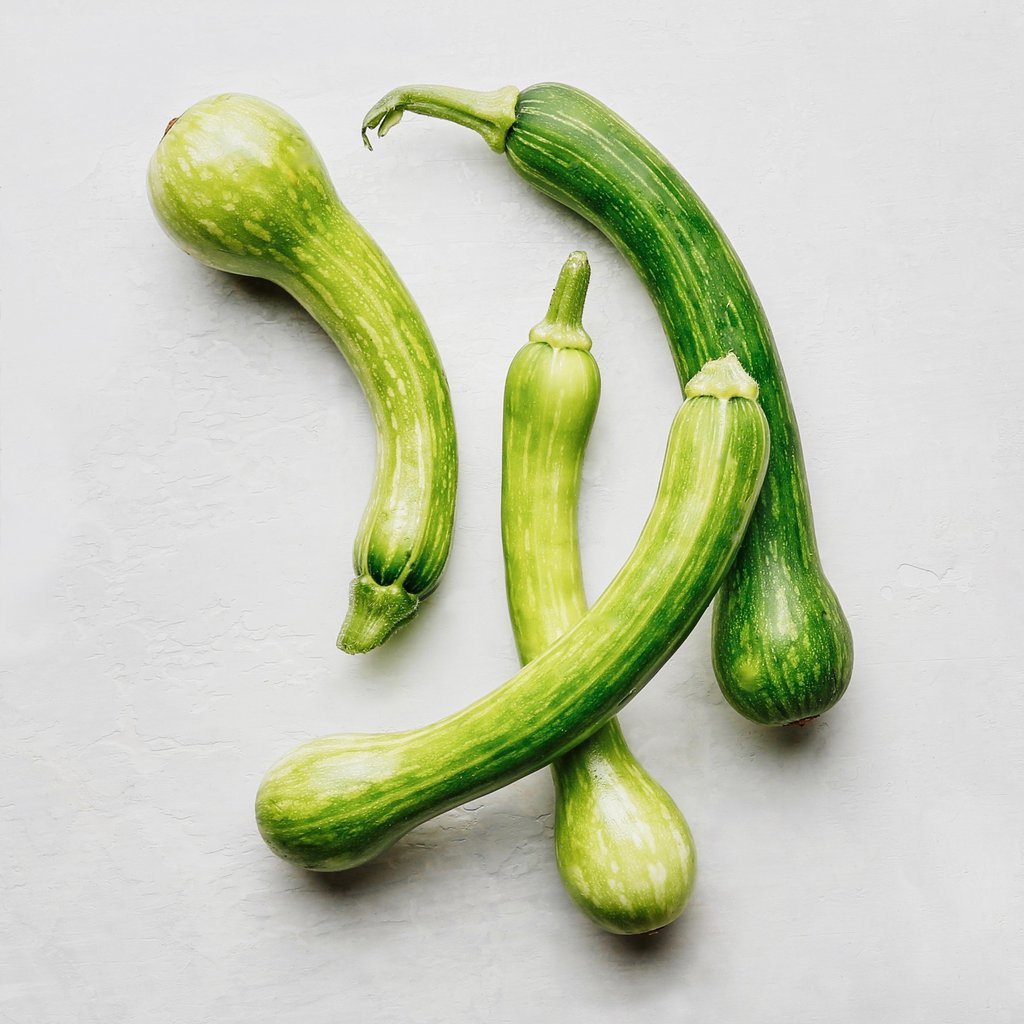 Centercut Squash Growing Guide
Scientific Name Cucurbita moschata Days to Maturity 70 days Field Notes — Soil Requirements: Fertile, well-drained soils.— Plant Support: Consider trellising in intensive systems for straight f...
Read more