Trace Your Sweet Prince Tomato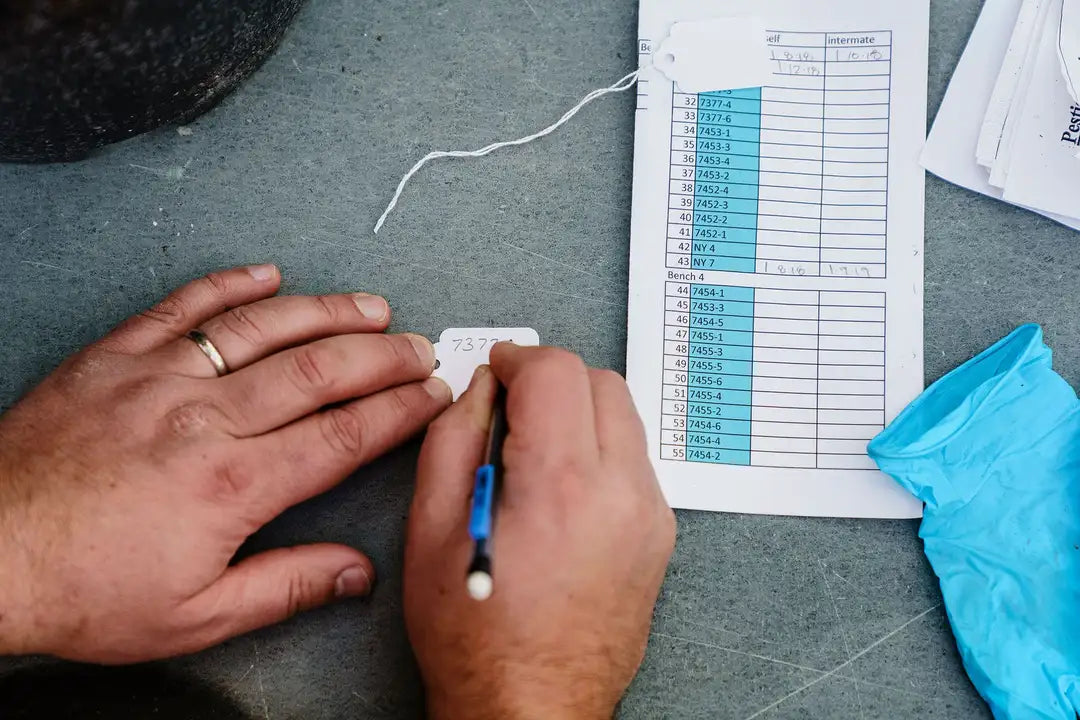 Breeder
In his 40 years of plant breeding, North Carolina State University breeder and Professor Emeritus Randy Gardner has developed countless tomato cultivars for growers throughout the eastern U.S., pioneering new disease resistance without compromising on flavor (in other words, helping growers produce more organically and eaters eat more deliciously). Sweet Prince continues in that tradition, producing uniform trusses that are abundant on the vine and packed with vibrant flavor. The versatile, two-bite tomatoes burst with sweetness and acid. They're ideal for roasting, sautéing and dehydrating—if you can resist eating them raw.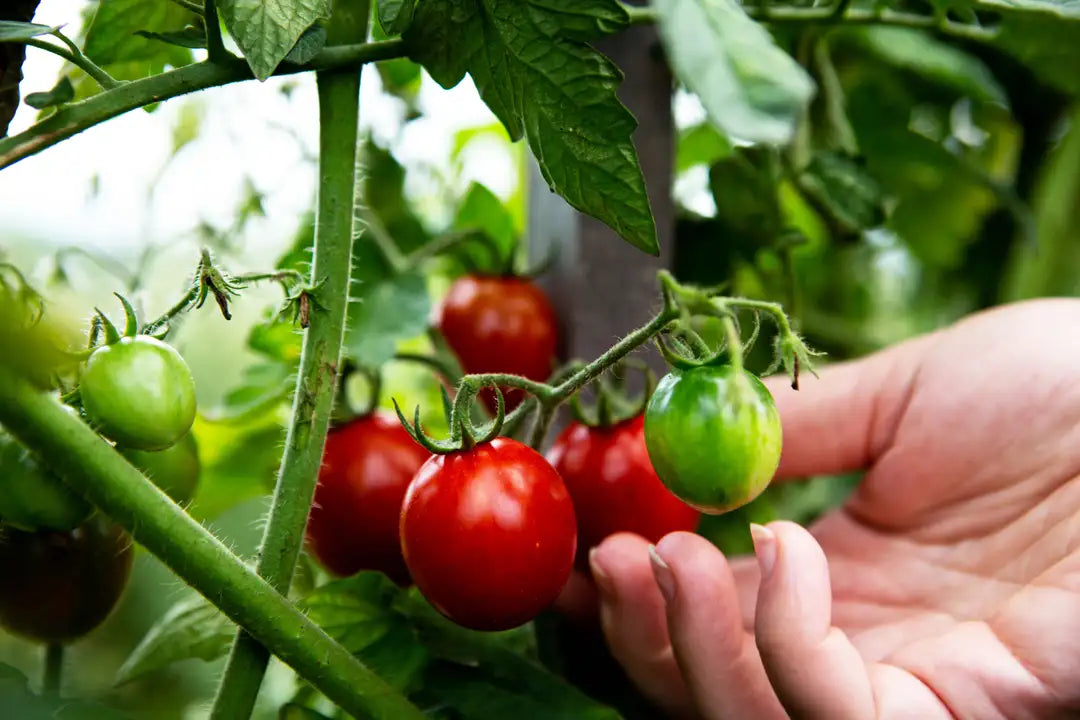 Trial Network
The Sweet Prince tomato was trialed for many years in the fields and kitchens of our Trial Network, a participatory community of over 150 chefs and farmers. The network provided early feedback on the Sweet Prince, enabling Row 7 to better predict where the variety will thrive and identify opportunities for future improvement.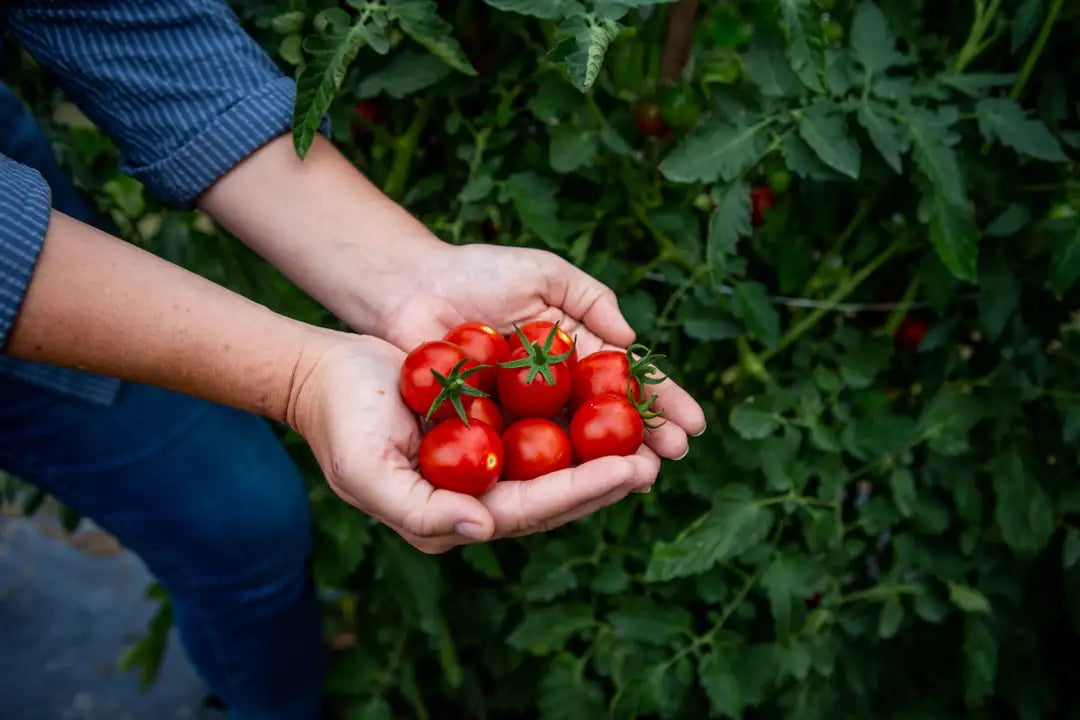 Seed Producers
Seed is a crop, too, and where it is grown matters. Our Sweet Prince seeds were produced organically on our Research Farm in New York. These methods create strong, resilient plants capable of fending for themselves. Stronger plants literally are tastier plants. Want to grow your own Sweet Prince tomatoes?
You can buy the seeds here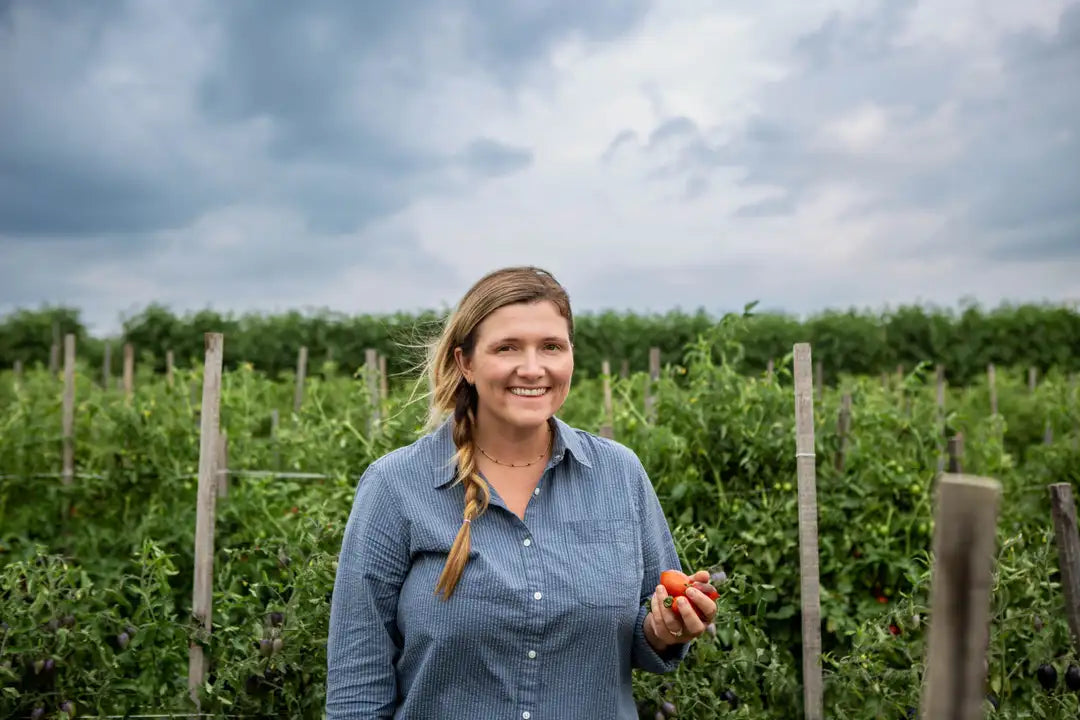 Growers
Flavor may start with the seed, but it lives or dies in the soil. In search of regional tomato perfection, we turned to Lady Moon Farms (Chambersburg, PA). Committed to growing 100% organic since 1988, Lady Moon is now one of the largest family-owned organic farms on the East Coast. The tomatoes were shipped directly from the farm to Whole Foods, ready for your table.