Trace Your Honeypatch Squash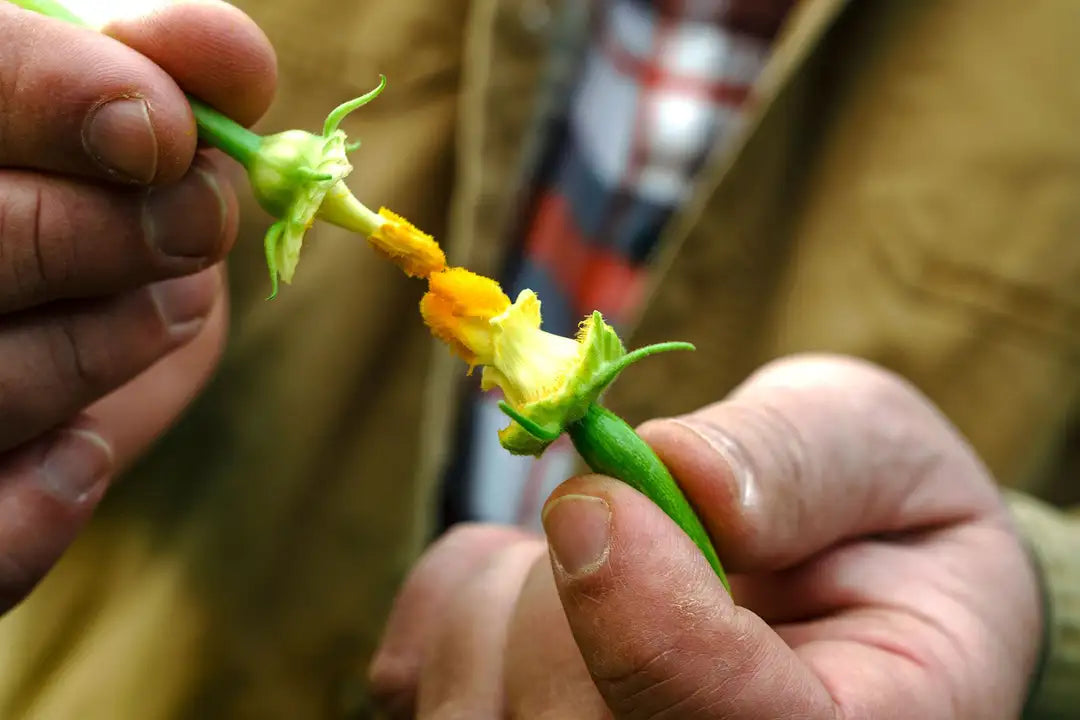 Breeder
It's been more than ten years since chef Dan Barber stood in the kitchen with vegetable breeder Michael Mazourek and asked how to build a better butternut squash. That conversation helped to launch a little squash called the Honeynut, developed by Michael and his predecessors, Richard W. Robinson and Molly Jahn, at Cornell University. But Michael never sees varieties as finished. Noticing that the Honeynut's thin skin caused it to go downhill in storage after November, he continued to tinker, selecting for outstanding flavor along the way. The Honeypatch squash (also known by its variety name, '898 squash') was the delicious result: a longer-storing, single-serving butternut packed with flavor and beta carotene.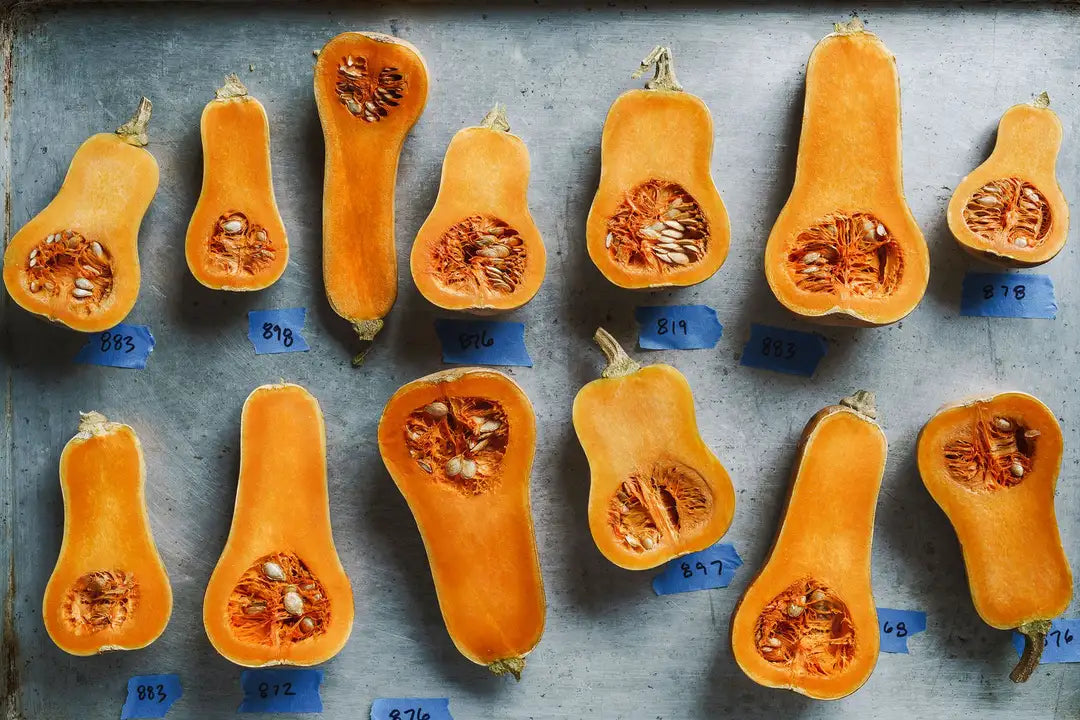 Trial Network
The Honeypatch squash is the result of years of chef and breeder co-selection. The "finished" variety was also distributed to our Trial Network, a participatory community of over 150 chefs and farmers. The network provided early feedback on the Honeypatch, enabling Row 7 to better predict where this squash thrives and identify opportunities for future improvement.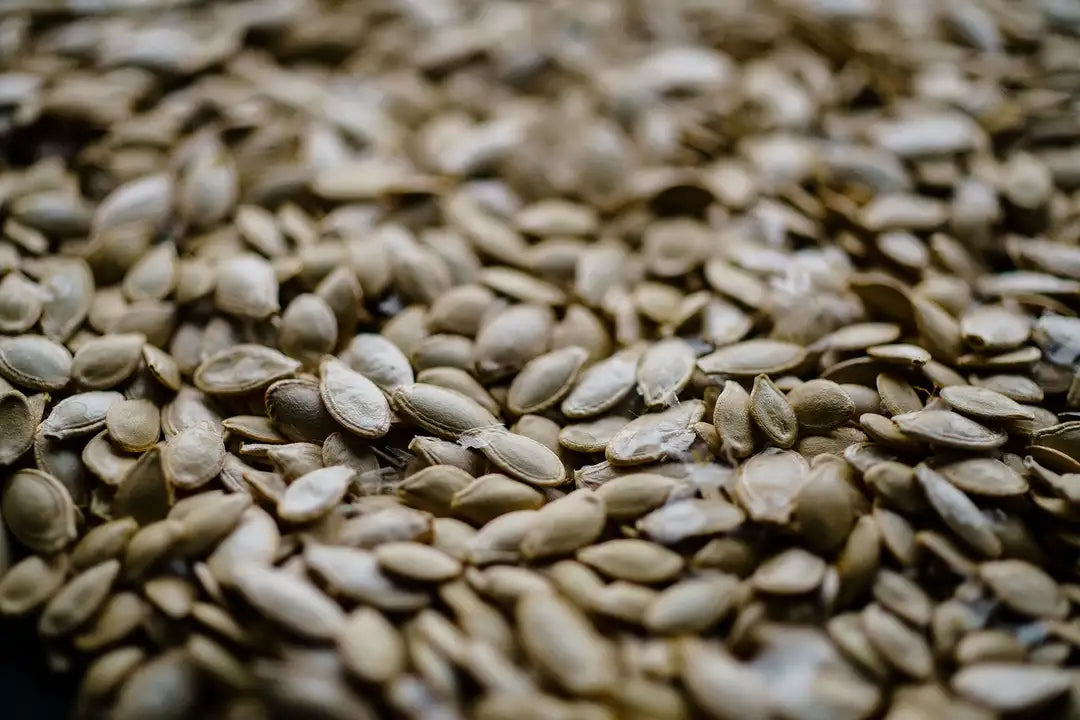 Seed Producers
Seed is a crop, too, and where they are grown matters. Our Honeypatch seeds were produced organically in New York. These methods create strong, resilient plants capable of fending for themselves. Stronger plants literally are tastier plants. Want to grow your own Honeypatch squash? You can find the seeds here.
You can buy the seeds here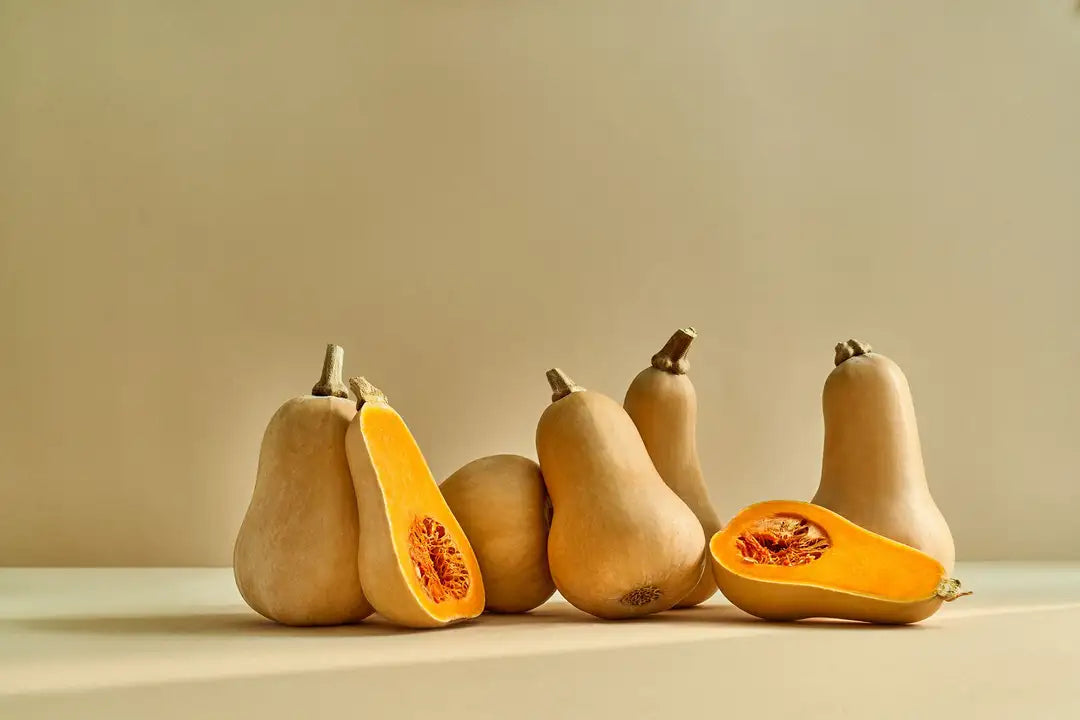 Growers
Flavor may start with the seed, but it lives or dies in the soil. Our Honeypatch squash were grown and cured to perfection by Duncan Family Farms (NY), Martin Farms (NY), and Wolf Tree Farms (MA). Farmers Rick Pedersen, Jacob Beyler, and Kurt Thibault specialize in winter squash production, so we knew our baby butternut would be in the best possible hands. The squash were shipped directly from the farm to Whole Foods, ready for your table.