Trace Your Badger Flame Beet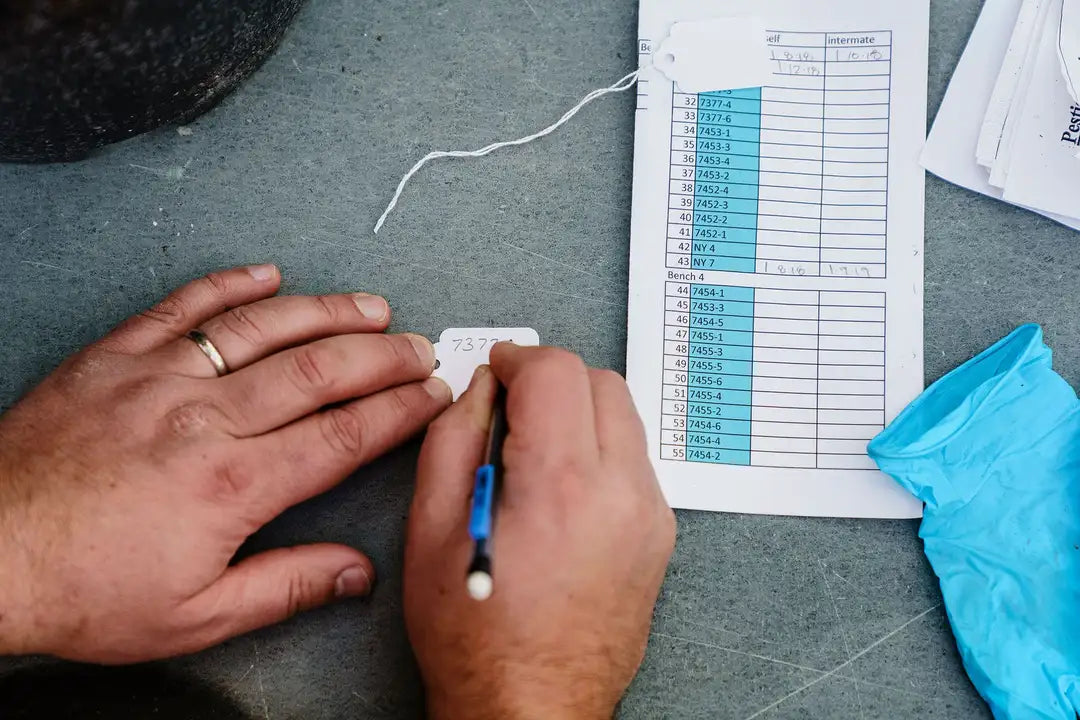 Breeder
This sweet, flame-colored beet is the brainchild of breeder Irwin Goldman. Irwin wanted to create a visually striking beet, one with a vibrant orange-yellow interior and cylindrical shape. But he also wanted to take on the beet's dirty reputation—the earthy flavor that many blame for their beet aversion. It turns out this signature earthiness is caused by geosmin, an organic compound produced primarily by microbes in the soil, but also by certain plants. Irwin's lab spent years searching for the genes that produce this earthiness in beets and, in doing so, discovered how to change their flavor. The result? A beet that is mild and sweet, and good enough to eat raw.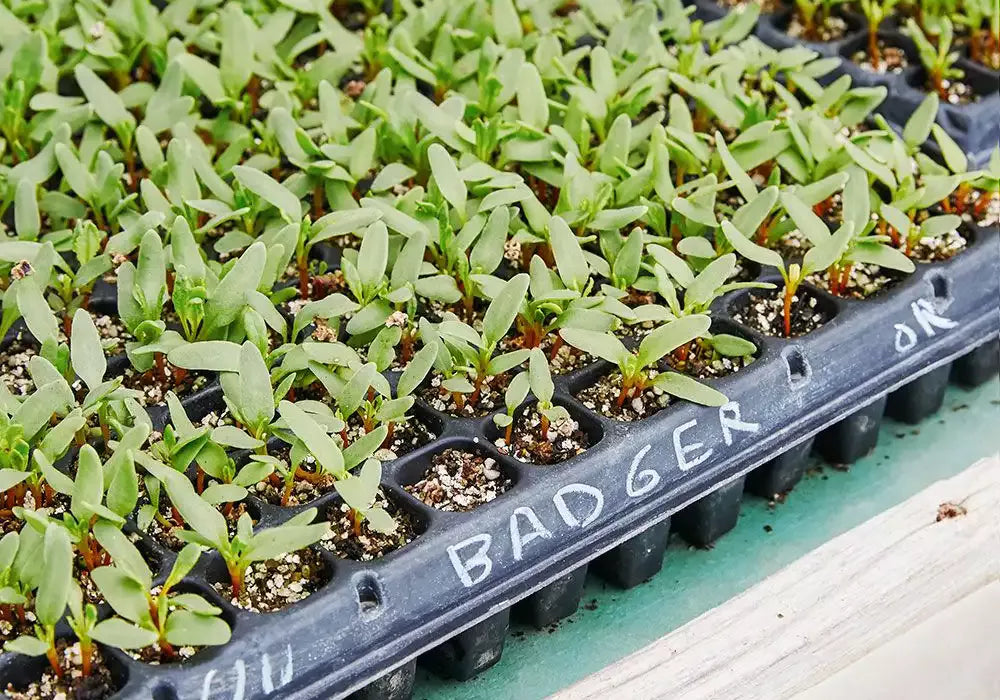 Trial Network
The Badger Flame beet was trialed for many years in the kitchens of Blue Hill restaurant, where the mild, sweet flavor won over chefs and diners alike. Once released, the Badger Flame was also shared with our Trial Network, a participatory community of over 150 chefs and farmers. The network provided early feedback on the Badger Flame, enabling Row 7 to better predict where the variety will thrive and identify opportunities for future improvement.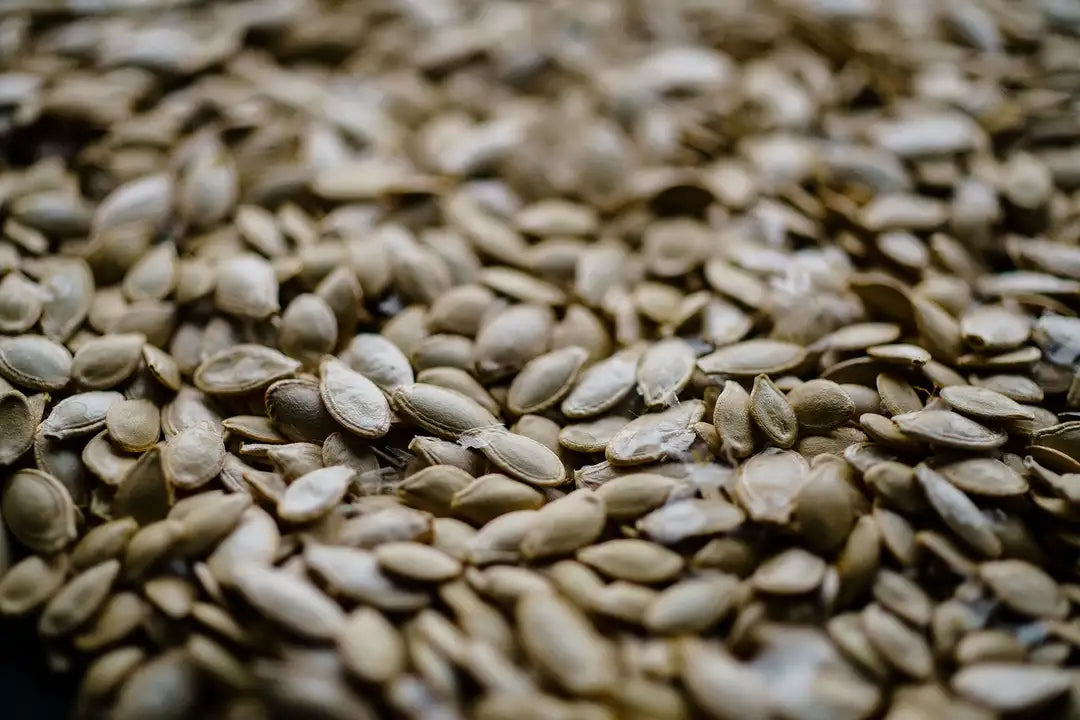 Seed Producers
Seed is a crop, too, and where they are grown matters. Our Badger Flame beet seeds were produced organically in Oregon, a region perfect for beet seed production. These methods create strong, resilient plants capable of fending for themselves. Stronger plants literally are tastier plants. Want to grow your own Badger Flame beets? You can find the seeds here.
You can buy the seeds here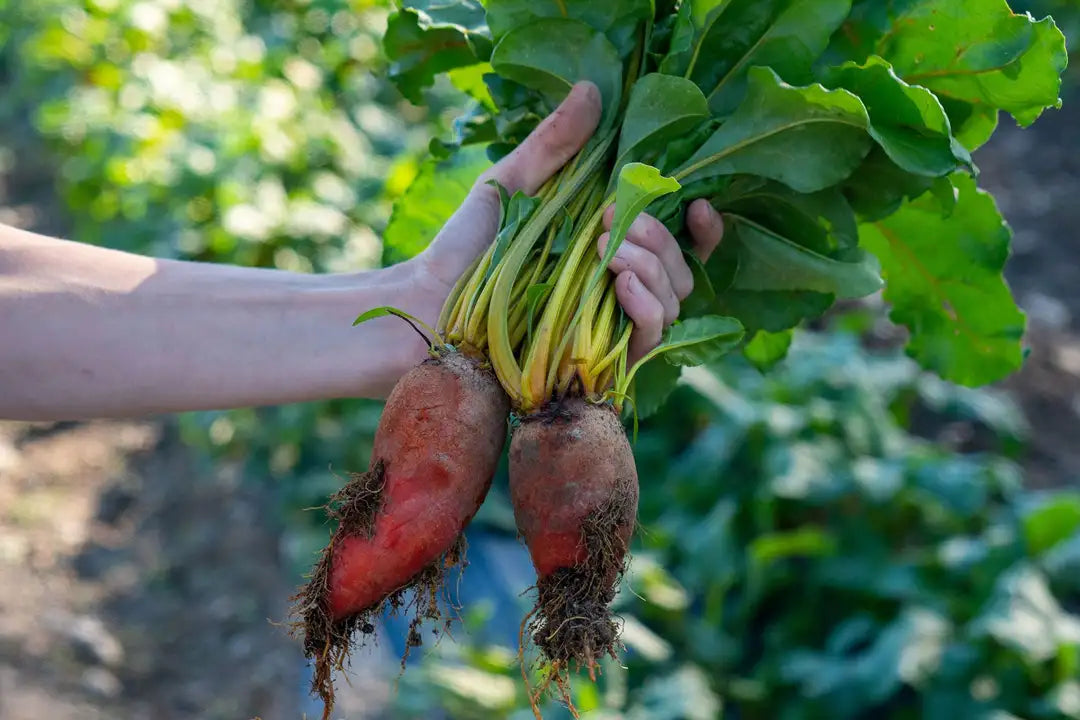 Growers
Flavor may start with the seed, but it lives or dies in the soil.To produce our Badger Flame beets, we partnered with trusted organic growers Plainville Farm (MA), Red Fire Farm (MA), Wolf Tree Farm (MA) and Muzzarelli Farm (NJ), who have committed their operations to building diversity above and below ground. The Badger Flames were shipped directly from the farm to Whole Foods, ready for your table.