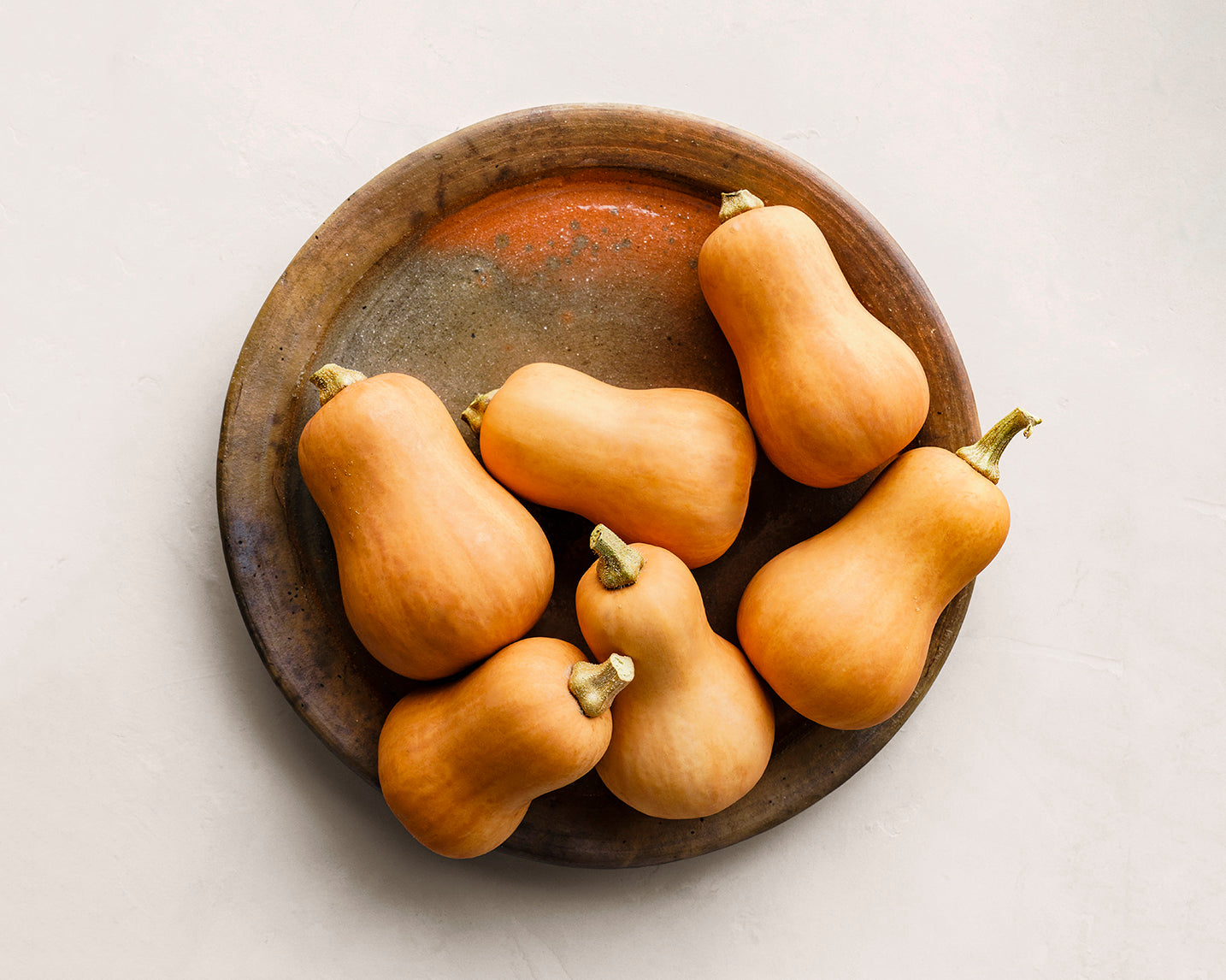 898 Squash Growing Guide
SCIENTIFIC NAME
Cucurbita moschata
DAYS TO MATURITY
110 days
FIELD NOTES
Soil Requirements:

Fertile, well-drained soils.

Row Covers:

Cover young plants to increase early growth and protect from insect pests. Remove covers at flowering to ensure pollination and fruit set.
SPACING AFTER THINNING/TRANSPLANTING
Plant Spacing: 24"

Row Spacing: 7'
DIRECT SEEDING
Sow seeds ½" deep after last frost, when soil temperatures reach

at least 70˚F

.

Sow 1-2 seeds every 24"; thin to one plant every 24".

6-12 days to emergence.
TRANSPLANTING
Start seeds indoors 2-3 weeks before last frost. Sow seeds ½" deep. Optimal temperature for germination is 70-90˚F.

Harden off gradually, protecting seedlings from wind, strong sun, hard rain, and cold. Do not disturb roots when transplanting.  

Transplant outdoors after last frost, when soil temperatures reach

at least 70˚F.
PEST + DISEASE INFO
Insect Pests:

Cucumber beetles, squash bugs, and aphids. Pyrethrin, spinosad, soaps, row cover, or Blue Hubbard trap crops help prevent damage. Check undersides of leaves for eggs. Use best management practices such as crop rotation and removal of crop debris post-harvest to deter insect population growth.

Diseases:

Protect from powdery mildew. For fruit rots (anthracnose, scab, fusarium), bacterial wilt, and viruses such as cucumber mosaic virus, maintain good air circulation and schedule watering to allow plants to dry fully.
HARVEST
Key words: Let it ripen. The 898 reaches maximum sweetness when allowed to stay on the vine. It's ready to pick when the rind darkens and the green lines around the stem recede. Harvest twice as fruit ripen for optimal yield and quality. (If in danger of frost, harvest all fruit.) Handle fruit gently to prevent damage.
STORAGE
Fruit store well after curing. Cure at about 80˚F for one week. Store at 50˚F, 50% relative humidity, with air exchange for best storage. Higher humidity, up to 70%, can lengthen storage. Plan to use all by February. Monitor storage for fruit loss.
SEED SPECS
300 seeds/ounce; 4,800 seeds/pound.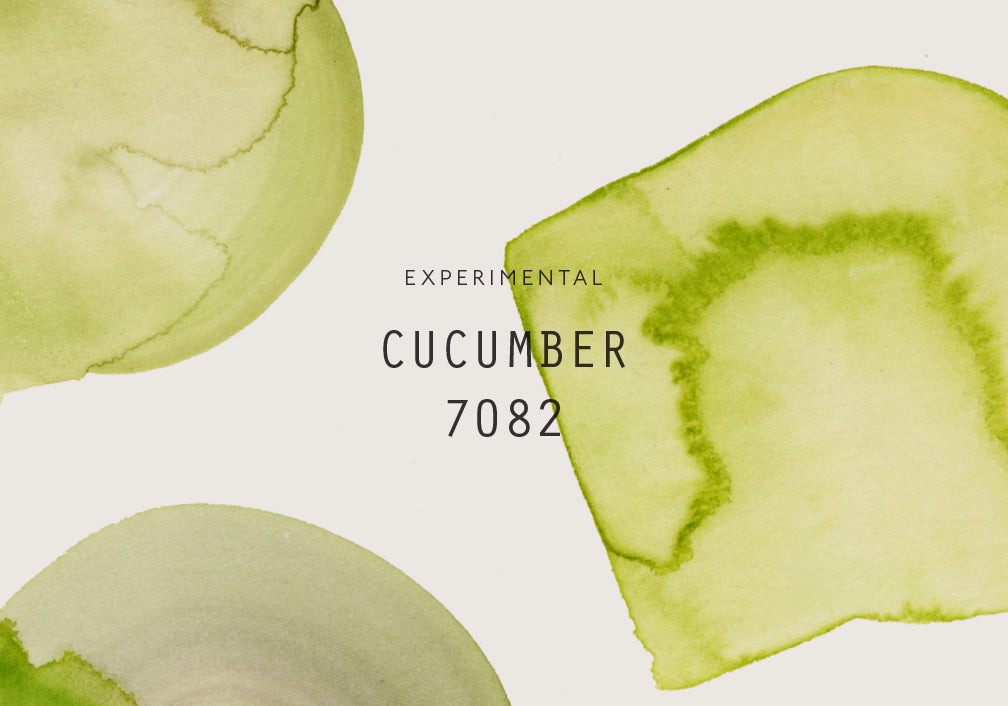 SCIENTIFIC NAME Cucumis sativus DAYS TO MATURITY 58 days FIELD NOTES Soil Requirements: Fertile, well-drained soils with an optimal pH of 6.8-7.2. Cucumbers are sensitive to cold. Irriga...
Read more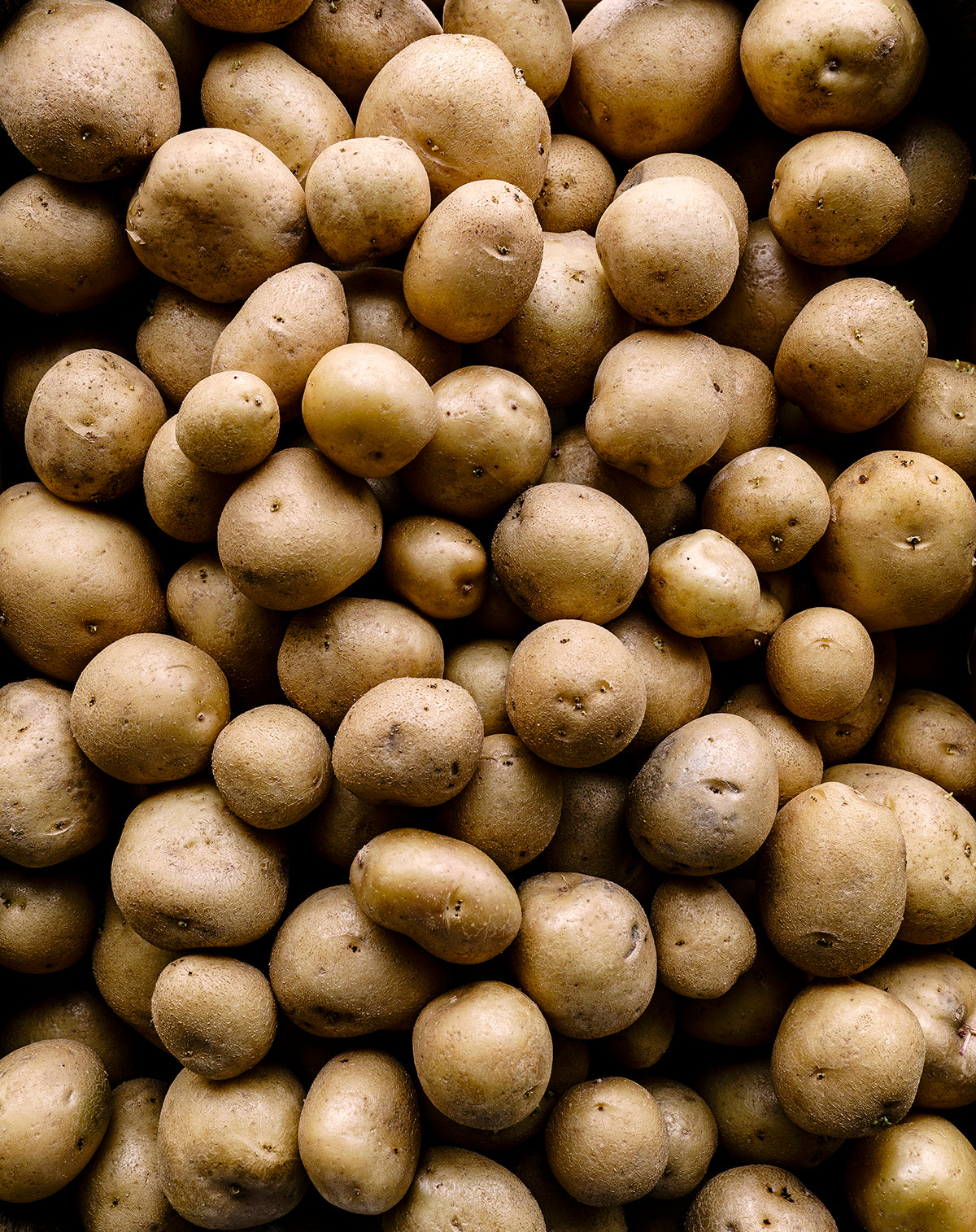 Upstate Abundance Potato Growing Guide
SCIENTIFIC NAME Solanum tuberosum DAYS TO MATURITY 100 days; 75 days for new potatoes. FIELD NOTES Soil requirements: Fertile, well-drained soils with an optimal pH of 5.5-6.0. Hilling: Mound ...
Read more