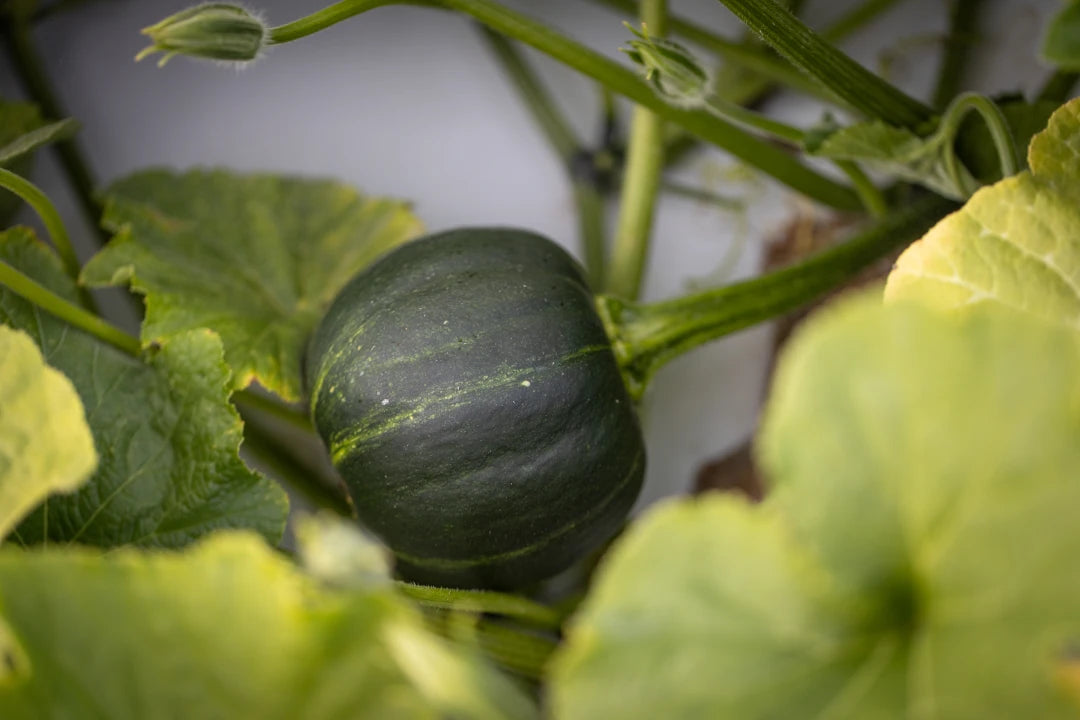 Breeder
Plant breeders don't start from scratch. Rather, their work involves tapping into existing lineages, crossing varieties and teasing out desirable traits until they've selected their way to something familiar but ultimately new. Our little Lodi squash, bred by Michael Mazurek, is the perfect example. Since creating the beloved Koginut, prized for its velvety texture and rich nutty flavor, Michael has continued to innovate, selecting new breeding lines from the original hybrid. This little squash consistently stood out from the pack, delivering the same signature depth of flavor and velvety texture of its predecessor.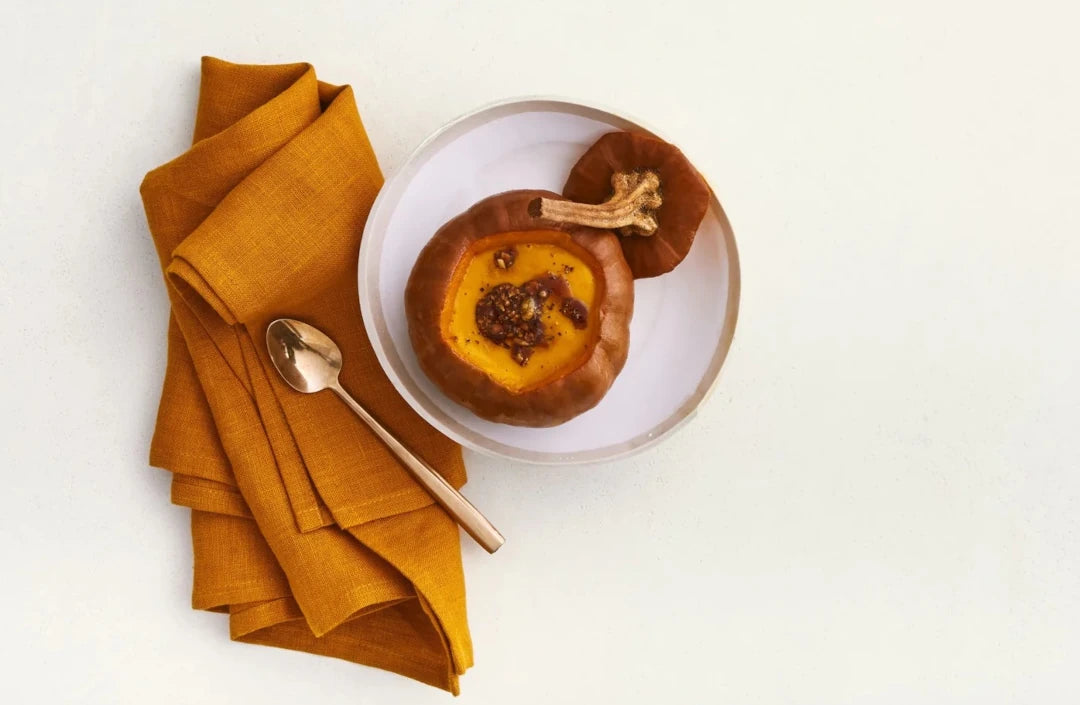 Trial Network
Lodi was distributed to our Trial Network, a participatory community of over 150 chefs and farmers. The network provided early feedback on the variety, enabling Row 7 to better predict where the Lodi squash thrives and identify opportunities for future improvement.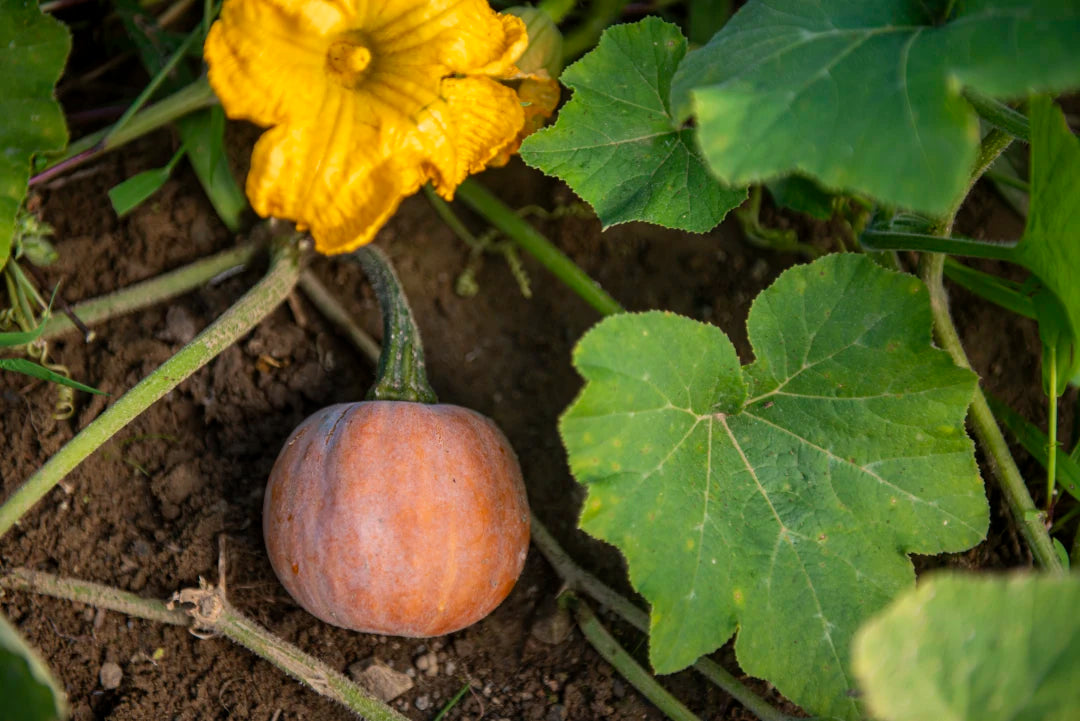 Seed Producers
Seed is a crop, too, and where they are grown matters. Our Lodi squash seeds were produced organically in Oregon. These methods create strong, resilient plants capable of fending for themselves. Stronger plants literally are tastier plants. Want to grow your own Lodi squash?
YOU CAN BUY THE SEEDS HERE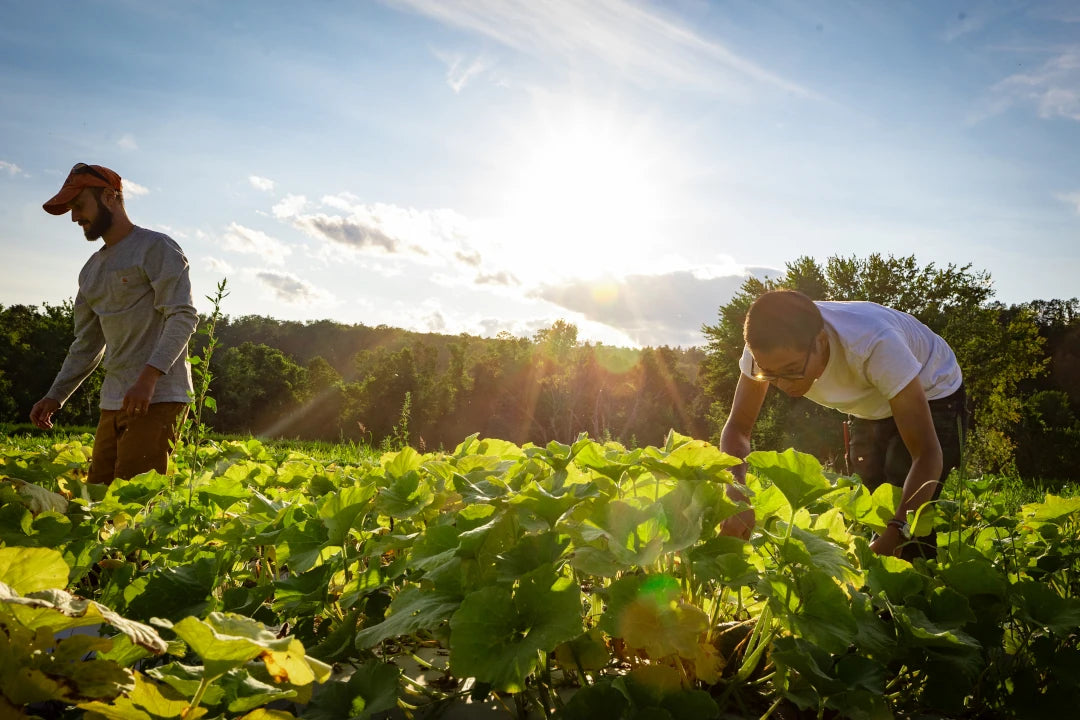 Growers
Flavor may start with the seed, but it lives or dies in the soil. Our Lodi squash were grown by Row by Row Farm (Hurley, NY), Plainville Farms (Hadley, MA), Wolf Tree Farms (Plainfield, MA), Martin Farms (Brockport, NY) and Atlas Farm (Deerfield, MA). Lodi on the vine turn from green to bronze when ripe, ensuring that each squash is picked at peak flavor and nutrition. The squash were shipped directly from the farm to Whole Foods, ready for your table.